Outlook Addins


Exchange Addins

gSyncit Google and Outlook calendar Sync

gSyncit is a Microsoft Outlook add-in that allows for two-way synchronization between Google and Outlook calendars.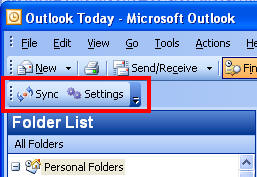 Try/Evaluate gSyncit for as long as you'd like. The free version is fully functionality except being limited to synchronizing one Google and Outlook calendar and synchronizing only 20 contacts. Registering this product will remove the registration dialog when Outlook starts up and all other product limitations.
If you're happy with this product then please register it for ONLY $9.99 (USD). New product features and fixes to gSyncit v1.x are free!